Offering Specialized Services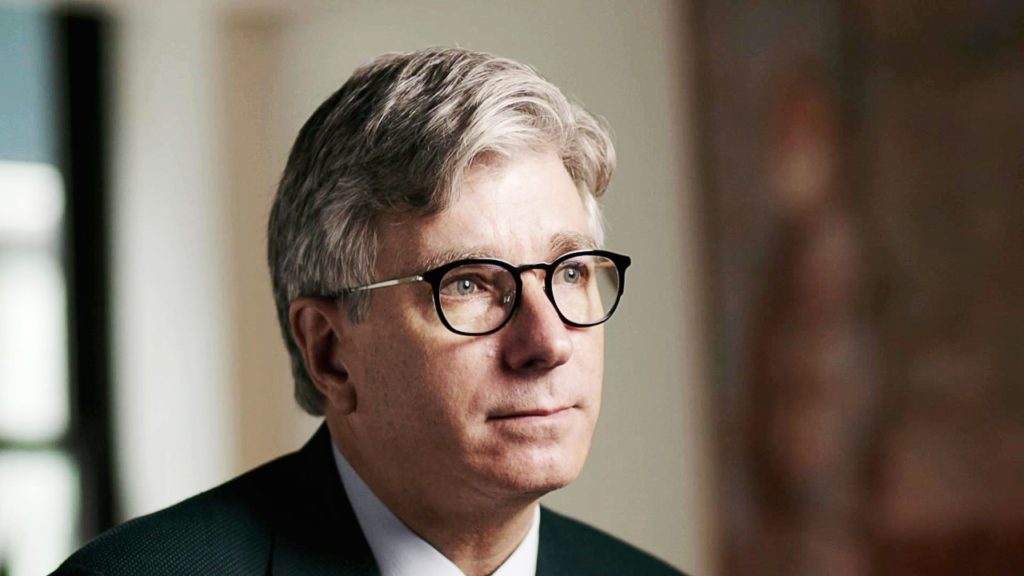 Mark Reinecke provides high quality, evidence-based services to help children, adolescents, and young adults with depression, anxiety, OCD, phobias, panic, and thoughts of death or suicide. 
Each child, each parent, and every family is unique.
Following contemporary
"personalized medicine" models, treatments are tailored to each patient's individual needs.
Compassion & Understanding
Relationships built on compassion, trust, respect, and collaboration are the cornerstone of our work. We will be working together to understand and effectively resolve your concerns.
Supporting Growth & Resilience
By learning skills to manage feelings of anxiety and depression, and to cope more effectively with life's many stresses and challenges, patients come not just to feel better, but to have closer and stronger relationships and to perform more effectively at school and at work.
Services for Children, Teens, & Young Adults
Mark Reinecke is an internationally recognized expert on Cognitive-Behavioral Therapy (CBT) with children adolescents, and adults.  
Recent Articles and Posts
J Abnorm Child Psychol. 2019 Nov; 47(11): 1841-1850.
Learn more about Dr. Reinecke's Research